ABS 3D Printing Company
| | |
| --- | --- |
| ABS 3D Printing Company | |
| 3D Printing Process | SLA / SLS /FDM /SLM /DLP /MJF  |
| Materials Available- Plastic | Abs resin  / Nylon /PMMA ect..... |
| Materials Available-Metal  | SUS 316L /Aluminum alloy Alsi 10Mg /Titanium alloy Ti64 /Die steel 18Ni300 ect. |
| Drawing Formats | > SolidWorks (.sldprt)> ProE (.prt)> IGES (.igs)> STEP (.stp)> Parasolid (.x_t)> .stl  |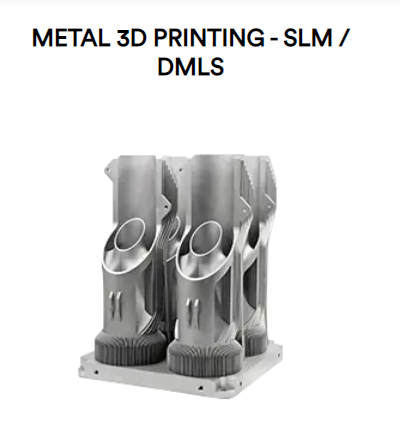 The two technologies have many similarities: both use laser scanning and selectively fuse (or melt) metal powder particles, glue them together and build them layer by layer. Similarly, the materials used in both processes are granular metals.
The difference between SLM and DMLS is due to the basis (and patents) of the particle bonding process: SLM uses metal powder with a single melting temperature and completely melts the particles, while in DMLS, the powder is composed of materials with variable melting points at high temperatures Fusion at the molecular level.
Bering 3D provides 3D printing services for various metal materials such as stainless steel, die steel, titanium alloy, aluminum alloy, and bronze.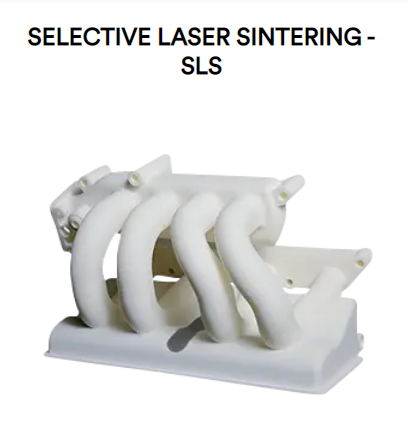 In the printing process of the SLS equipment, a high-power laser is used to fuse small particles of plastic powder into the required three-dimensional shape. The laser selectively fuse powder materials by scanning the three-dimensional data section on the surface of the powder bed. After scanning each section, the powder bed is reduced by a layer of thickness, a new layer of material is added to it, and the selective laser sintering process is repeated until the part is completed.
SLS 3D printing can be used not only for the prototype design of functional polymer components, but also for small production runs because it has high design freedom, high precision, and produces parts with good and consistent mechanical properties.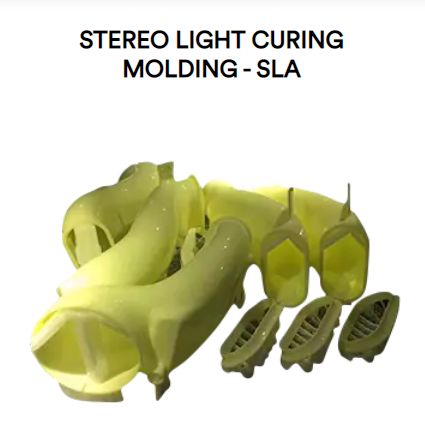 It mainly uses photosensitive resin as a raw material, and utilizes the characteristic that liquid photosensitive resin will cure quickly under ultraviolet laser beam irradiation. The photosensitive resin is generally liquid, and it immediately initiates a polymerization reaction and completes curing when irradiated with a certain wavelength of ultraviolet light (250 nm to 400 nm). SLA focuses on the surface of the light-curing material by focusing ultraviolet light of a specific wavelength and intensity to solidify it sequentially from point to line and from line to surface, thereby completing the drawing of a layered cross-section.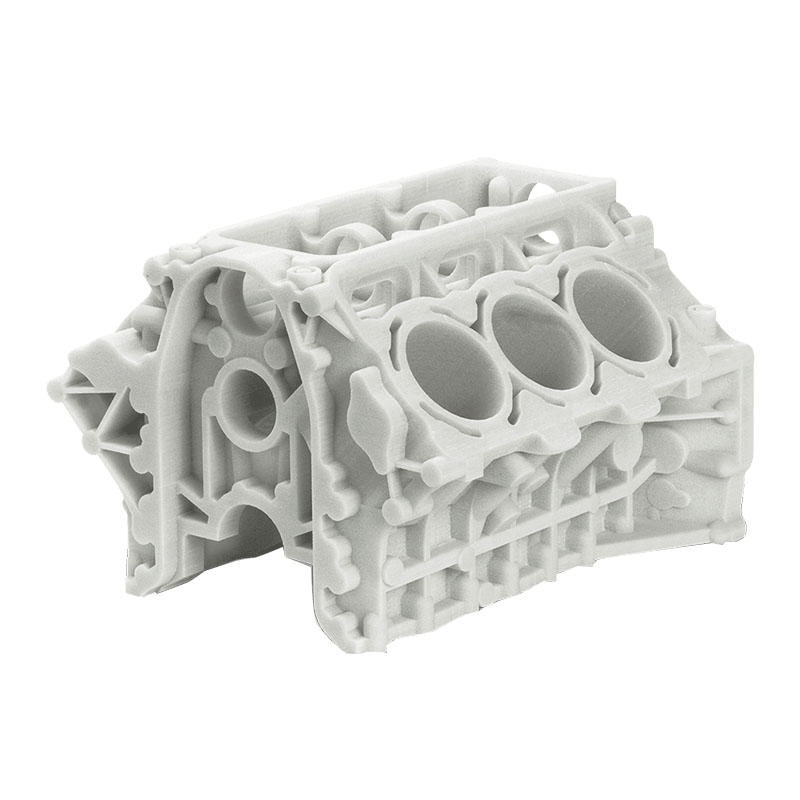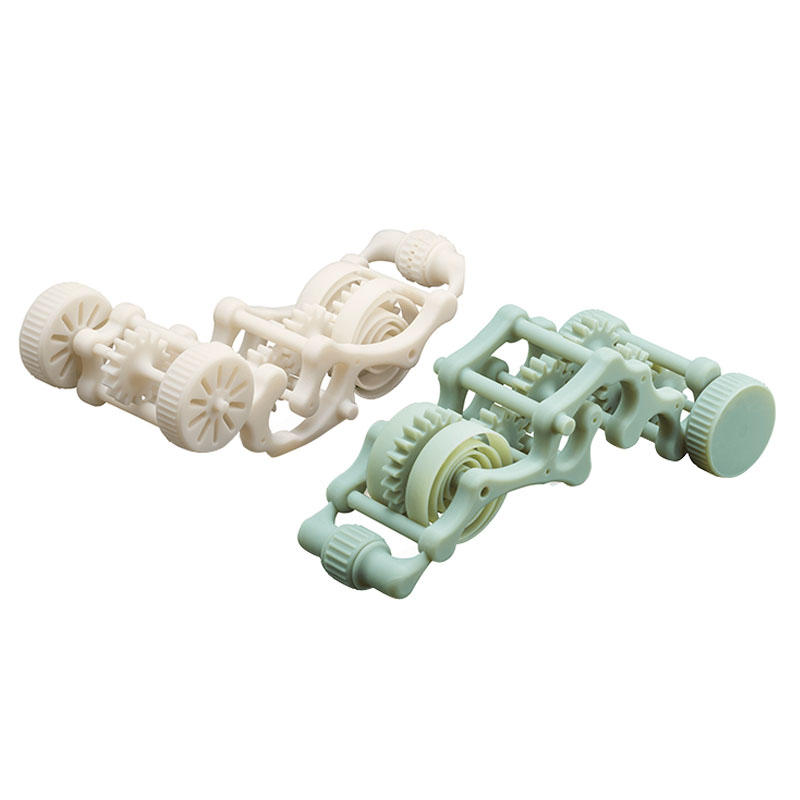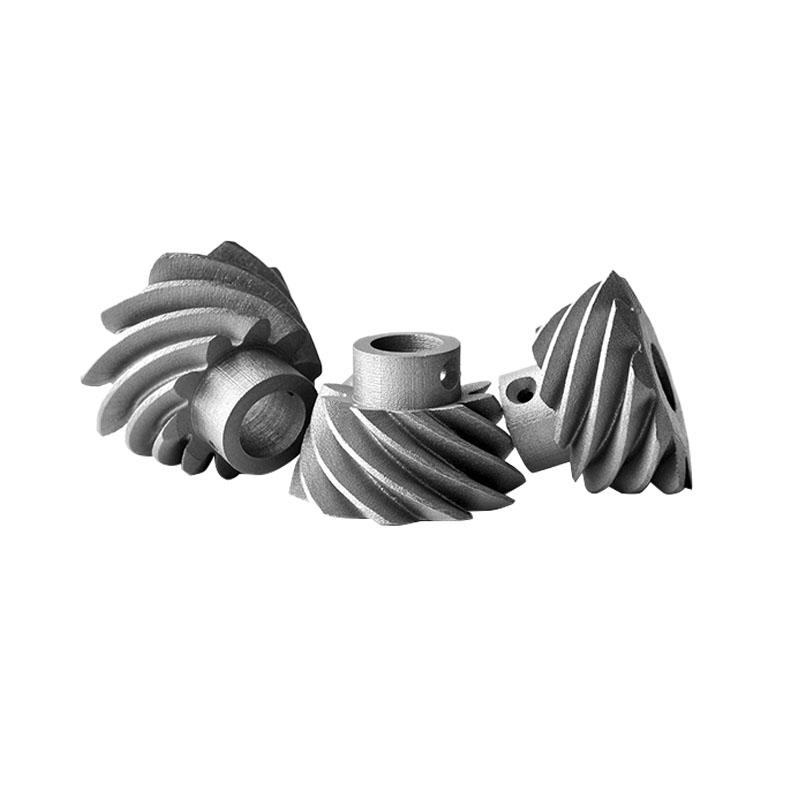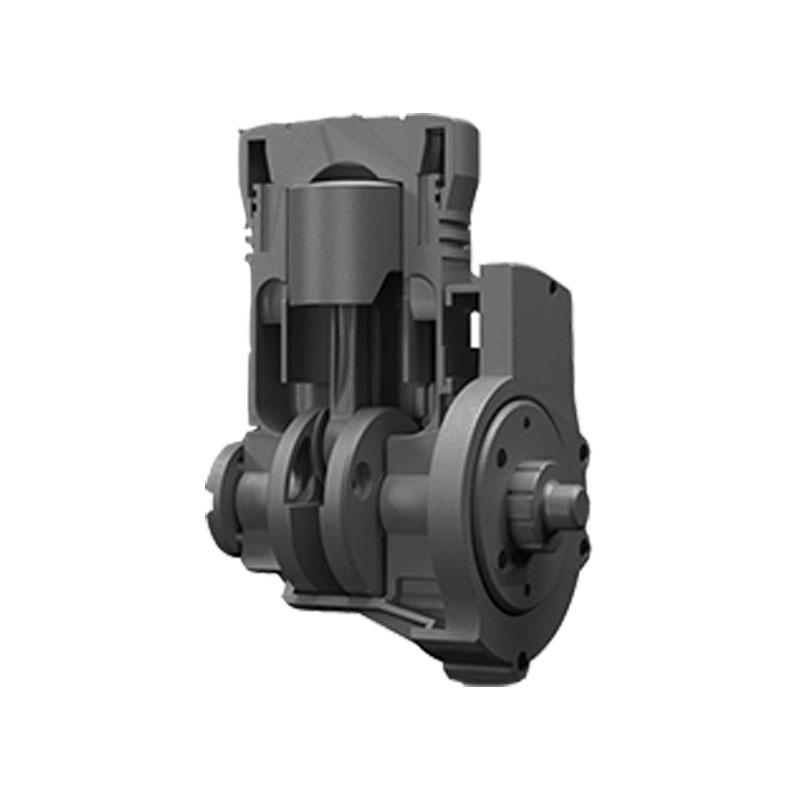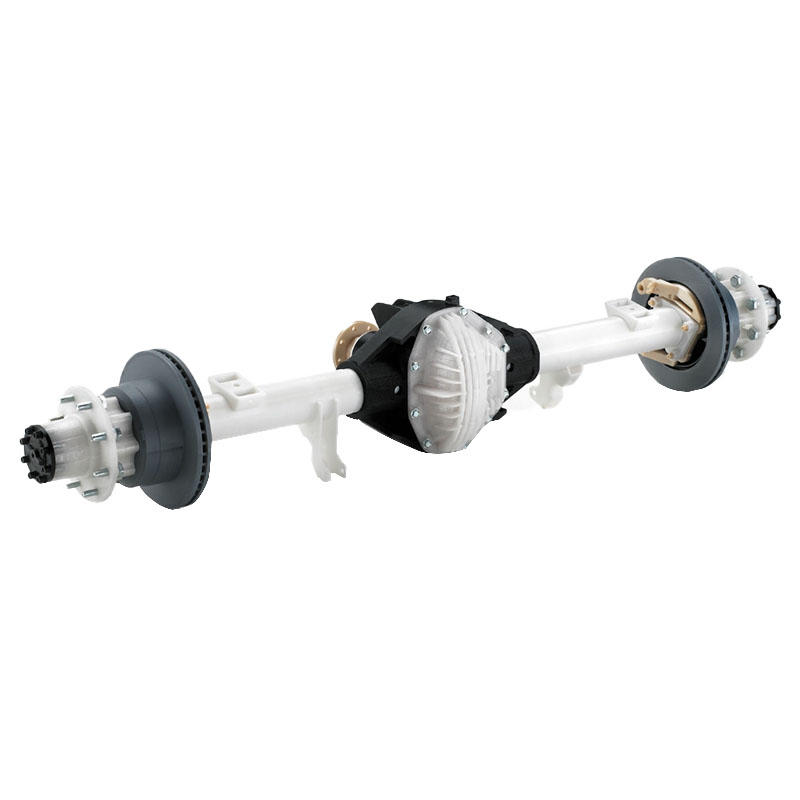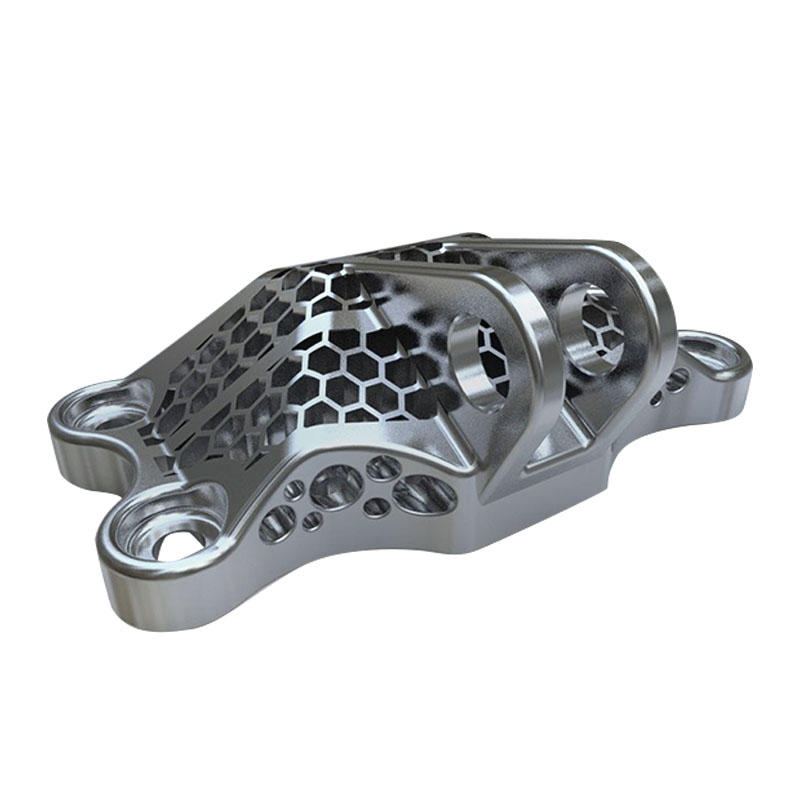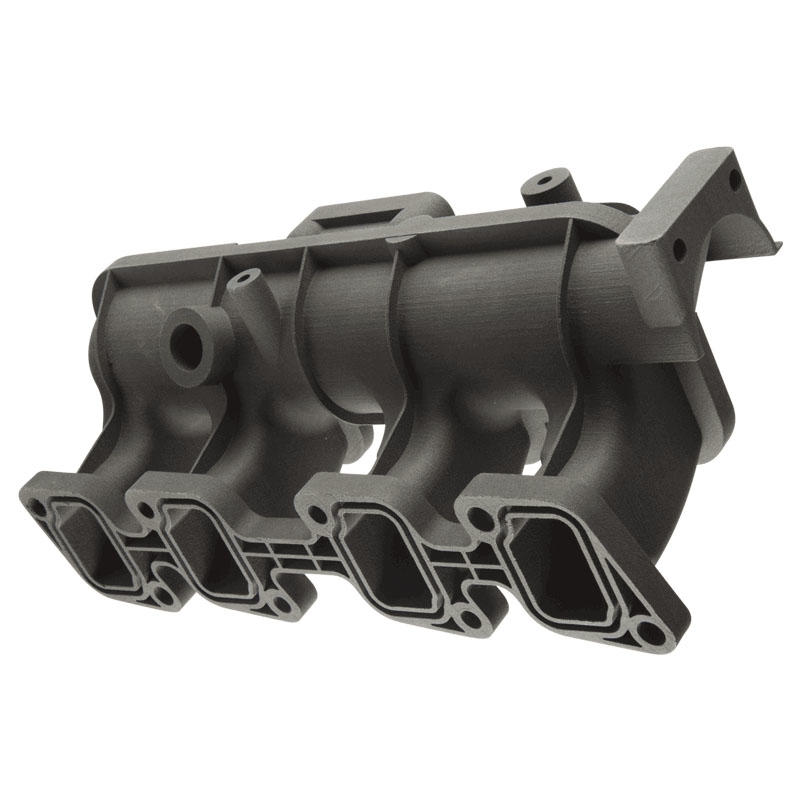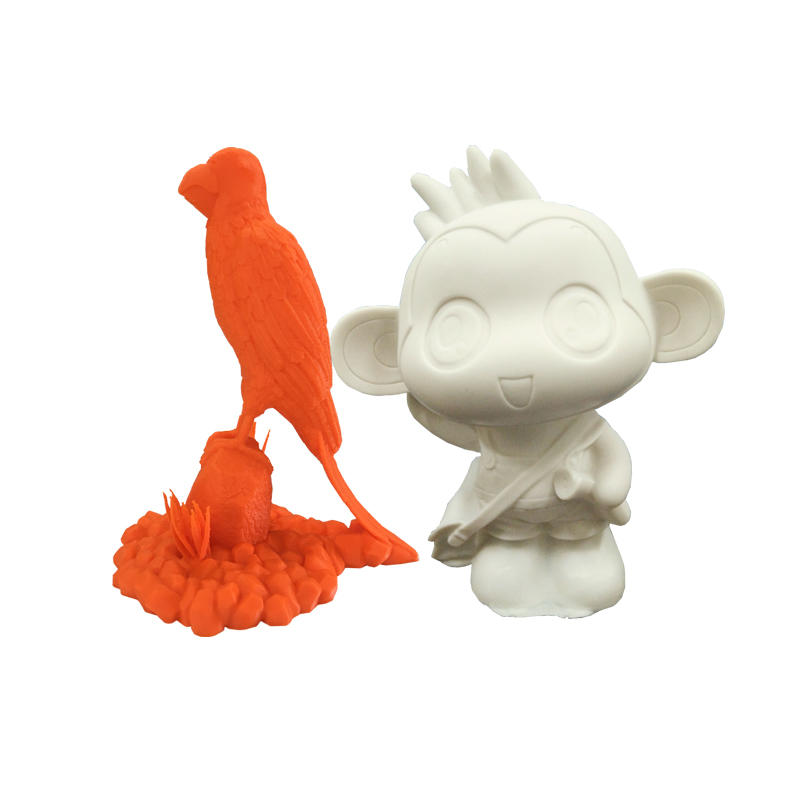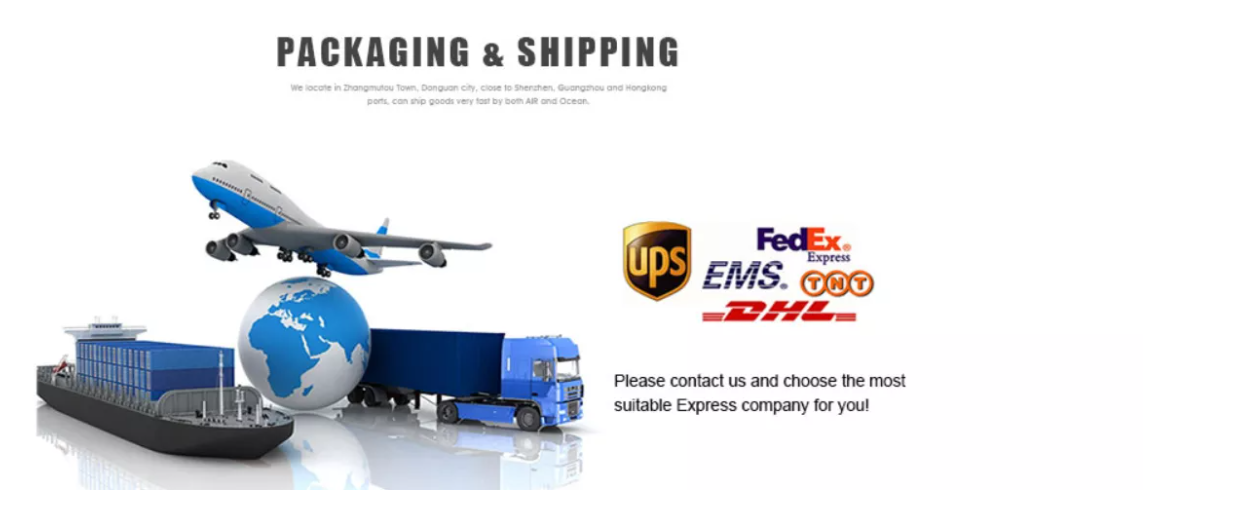 FAQ


Q1:What format files do you need for quotation?
Rongna:  IGES (.igs) /STEP (.stp) /Parasolid (.x_t) / .stl files.


Q2: Can we sign NDA?
Rongna: Sure. We never divulge customers' information to anyone else.


Q3: What's MOQ ?
Rongna : 1 pcs , we provide prototype to mass production service


Q4: How can you ensure the quality?
Rongna : We have profesional QC department to guarantee the quality.
Q5: Delivery time?
Rongna: Prototype can finish as fast as 1 day ! depends on your quantity .
Q6: How about the transportation?
Rongna : Express ( Fedex /UPS /TNT ), Sea Shipping , air Shipping


ABS 3D Printing Company
NINGBO RONGNA TECHNOLOGY CO.,LTDwe help client Develop New Products, form Sample to mass Production.