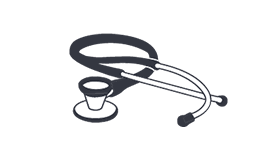 MEDICAL
From Instruments, equipment, appliances, manufacturing accelerates medical development through rapid prototyping to low-volume production.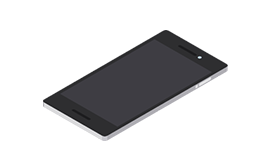 ELECTRONICS
Provide more product customization that consumers expect by manufacturing custom prototypes and end-use production parts.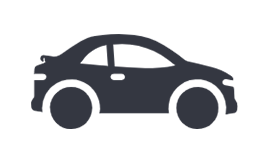 AUTO PARTS
With the trend of new energy vehicles. Auto Parts companies are using digital manufacturing to accelerate new product development.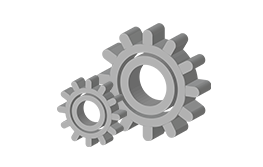 INDUSTRIAL EQUIPMENT
Customized components can support legacy and updated equipment.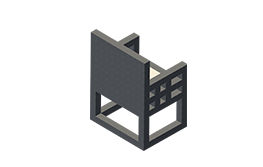 DAILY NECESSITIES
Customized injection molding as a tooling can meet the growing needs for daily necessarily. Prototyping can help updating products.